Although there are a few clusters of autumn color remaining as of mid-November, the 2012 foliage season essentially came to a close after Hurricane Sandy passed close by the region at the end of October. As detailed in the previous entry, the season started off very promisingly with lots of vivid red maple colors, but stalled significantly after a long stretch of bad weather. However, there were some nice color spots once the late species such as oaks and beeches turned in southern New England, including this vista above Quabbin Reservoir.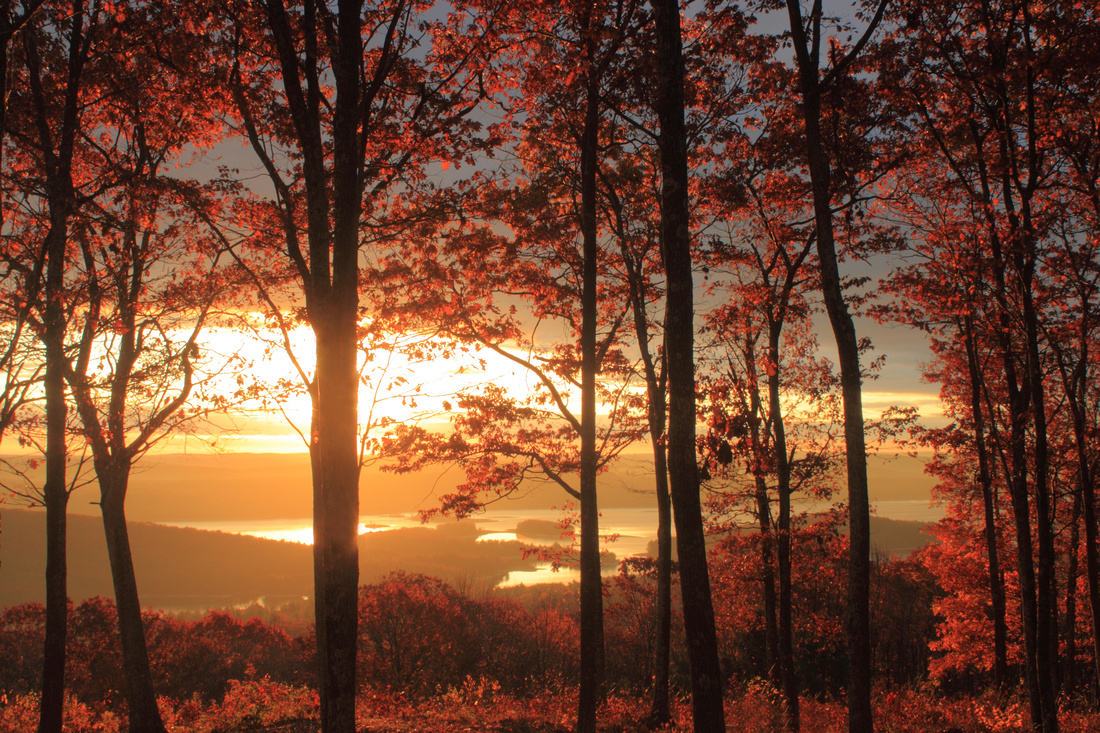 Below is a recap I did for Northern Woodlands magazine specific to New Hampshire and Vermont:
http://northernwoodlands.org/outside_story/article/northern-woodlands-foliage-2012-recap
It follows up a piece on 2011's unusual foliage and weather:http://northernwoodlands.org/articles/article/last-falls-foliage
Every season has a difference progression and, though it can be frustrating in the short-term when colors go bad, after the season it's interesting to see how it all relates.